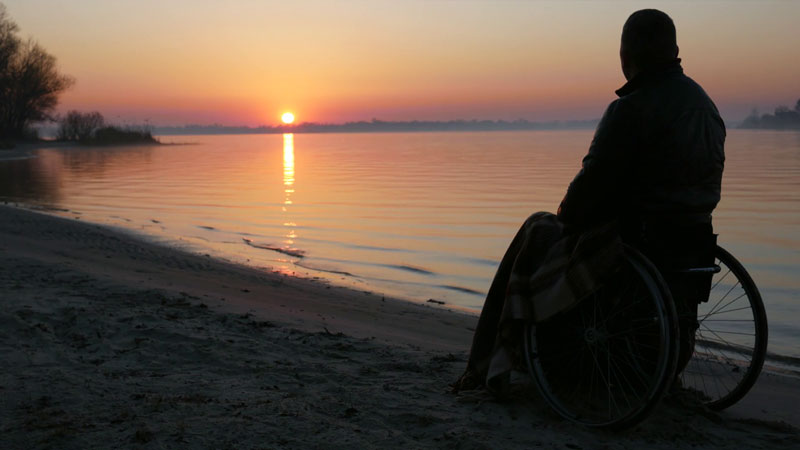 I have been a quadriplegic for approximately 20 years now and use a wheelchair everyday…
so I understand the need and accessibility for the best quality wheelchair spare parts and accessories. When you call, email or live chat you will be speaking with me, not someone who thinks they know what it's like to be in a wheelchair, I can give you expert advice as I understand the day to day challenges that people in wheelchairs can come up against.
Darren – wheelchairsupplies.com.au
I had my accident on 4 January 2001 when I was ran off the road by a car on my motorcycle, the car didn't stop and I was put on a disability pension for 3 years until I could prove what really happened. I was fortunate enough to get compensated.
I started my business (originally Wheelchair Supplies SA Pty Ltd) in 2008 as I was disgusted and fed up with the astronomical prices that people were being charged for wheelchairs, parts and supplies.